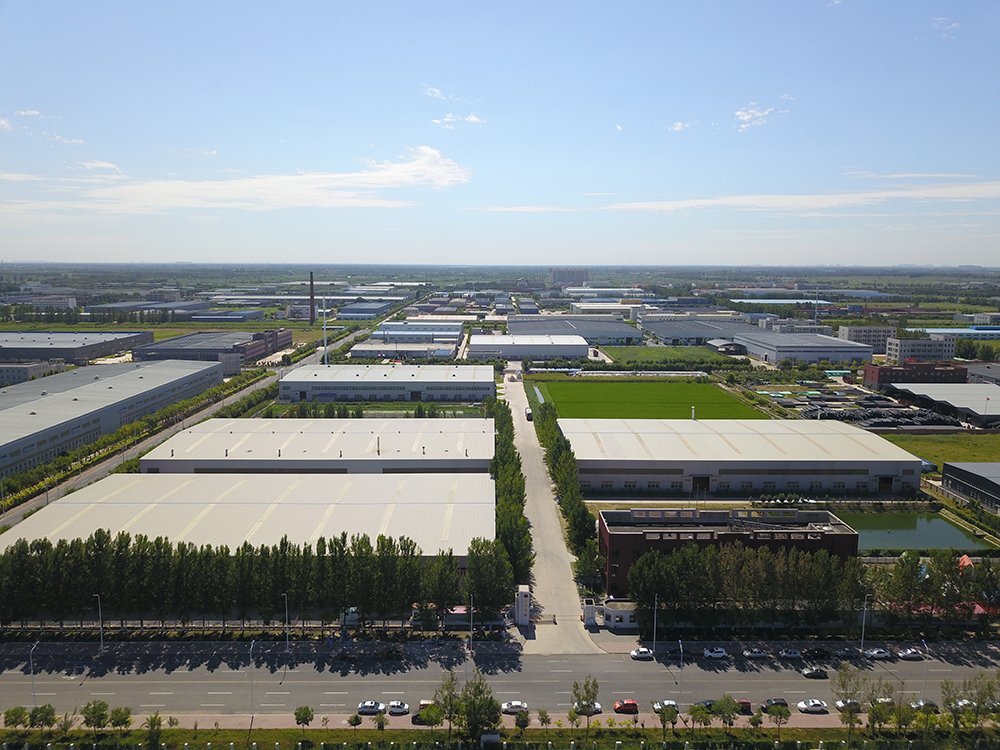 Green Technology (Tianjin) provides customers with large outdoor wind fences, snow fences, sand fences, and wind and dust control projects. We implement different controlling schemes according to different climate, geographic conditions, and customer requirements in order to optimize wind and dust controlling effects in the most economical way possible.
We employ an experienced technical team to provide you with project site planning and design. They can even assist in steel structure and fencing system manufacturing. Our production facility is outfitted with advanced production and testing equipment. We can complete the processing and quality inspecting processes for steel structures and other accessories like our outstanding windscreens.
Green Technology (Tianjin) attaches great importance to production management. We carry out various production operations with scientific planning and standardized management. Our technical workers are carefully selected and trained to carry out various production operations with great skill and care. We maintain strict management regulations to complete regular inspection and maintenance for our workshop equipment. These operations ensure that we can provide our customers with the best possible products.
Factory visit
R&D department
Raw material storage (steel coil)
Full manufacturing Process