Wind Fence (for Railway)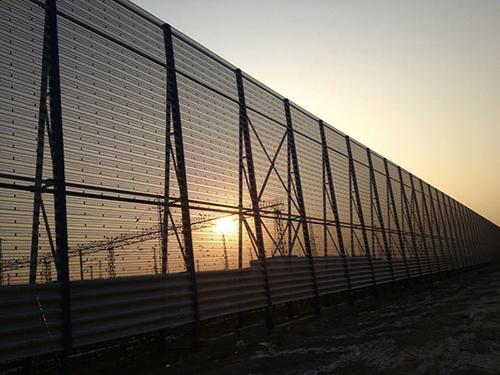 Why do railways need to install wind fence?
Railway lines are usually very long and sometimes need to pass through especially windy environments, such as viaducts, open embankments, mountain canyons and coastal windy areas. Under the action of strong wind or instantaneous wind, the air flow around the train will inevitably change, which will affect the operation of the train, and even affect the safety of the train. In some serious cases, the train may derail and overturn. Accidents caused by crosswind have occurred in many countries all around the world. With the development of high-speed railways, many countries gradually realized the harm of crosswinds to high-speed railway and have taken corresponding actions. As a result, installing wind fencing has become a trend.
By installing the wind fence in proper position, the following effects can be achieved:
Reducing the speed of crosswind for railway.
Improving the safety of driving on railways.
Our railway wind fence is made of high-powered steel and can replace the railway fence to prevent dangerous accidents caused by people and animals entering the railways.
The design basis of this wind fence
Determination of the crosswind appearing area.
Direction of the railway
Information about maximum speed of crosswind, wind pressure and dominant wind direction.
Geological reports on the areas need wind fence
Approximate budget for installing the wind fence
The required materials for wind fence for railway
Specifications
Aperture ratio: 30%-40%
Width: 250-300mm
Length: Max.6m
We will choose the suitable foundation, steel structure and the steel windbreak panel, as well as the related design drawing, for customers according to the natural conditions of the railway.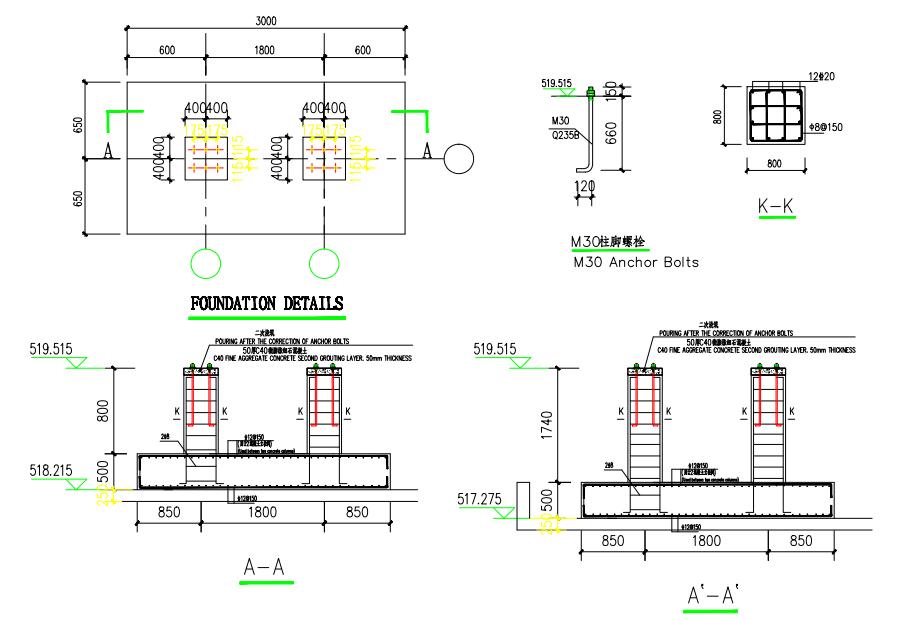 The above is only part of the basic forms. We can design more basic forms according to specific conditions of the sites.
The wind fence projects we have done for railways